Reinforcing bars from CEBU STEEL CORPORATION are manufactured using only pre-tested raw materials from very reliable suppliers worldwide.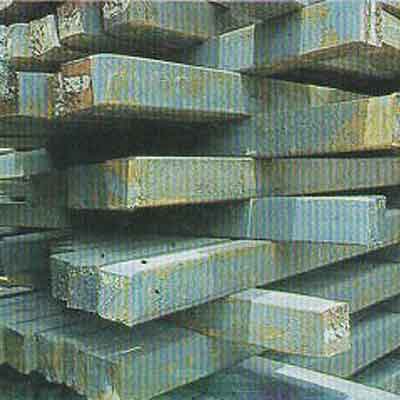 Raw Materials Stockpole
---
Rigid quality assurance procedures ensure that our product meet the specifications of both Philippine National Standard (PNS 49) and the American Society of Testing Materials (ASTM).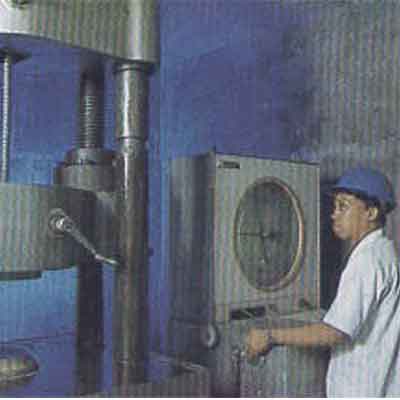 Quality Control Room
Strict and detailed test of every production batch is done regularly by an accredited independent testing center to validate its weight, yield and strength.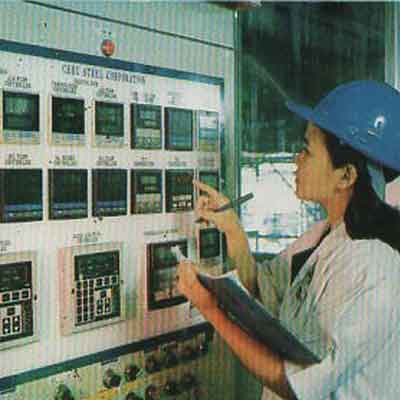 Furnace Control Room
---
The bars are not only checked for its intrinsic qualities but also for their appearances as to correct spacing, height, gap of lugs as well as its deformation.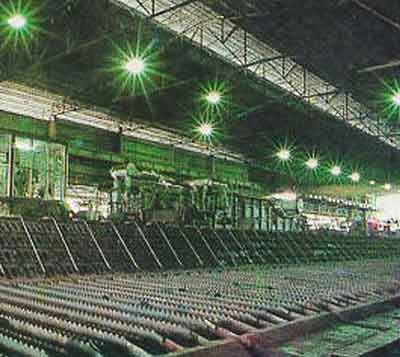 Cooling bed
---
From start to finish our clients are assured of quality that stands out!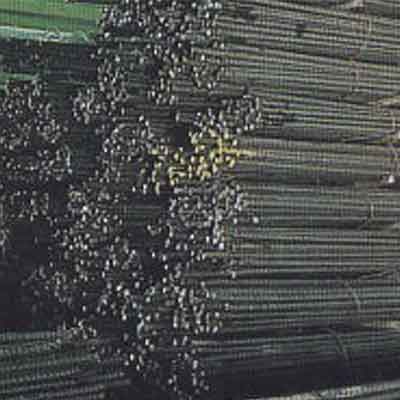 Finish Product